LOOKING FOR A FOREVER HOME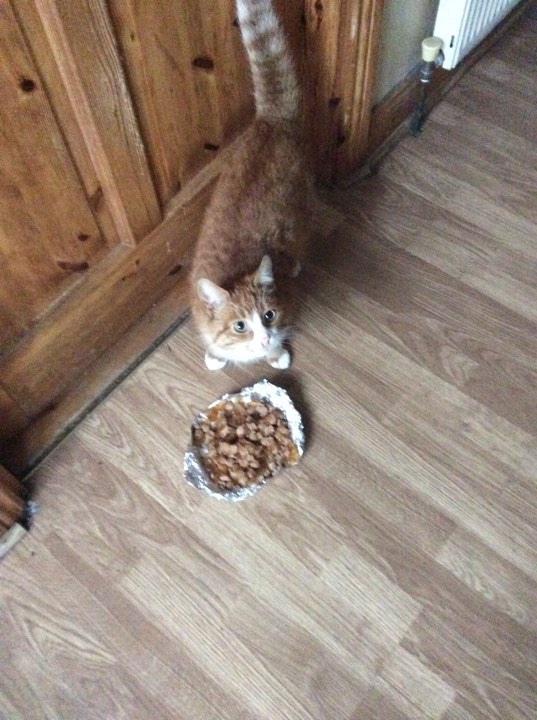 This is Rusty, a beautiful friendly male cat is looking for his forever home. He is an indoor cat so, if you can offer a home, please get in touch with us, currently in foster home near Roscommon Town.
26/12/2017 Rusty has gone to his forever home.