Registration No: TPT200001C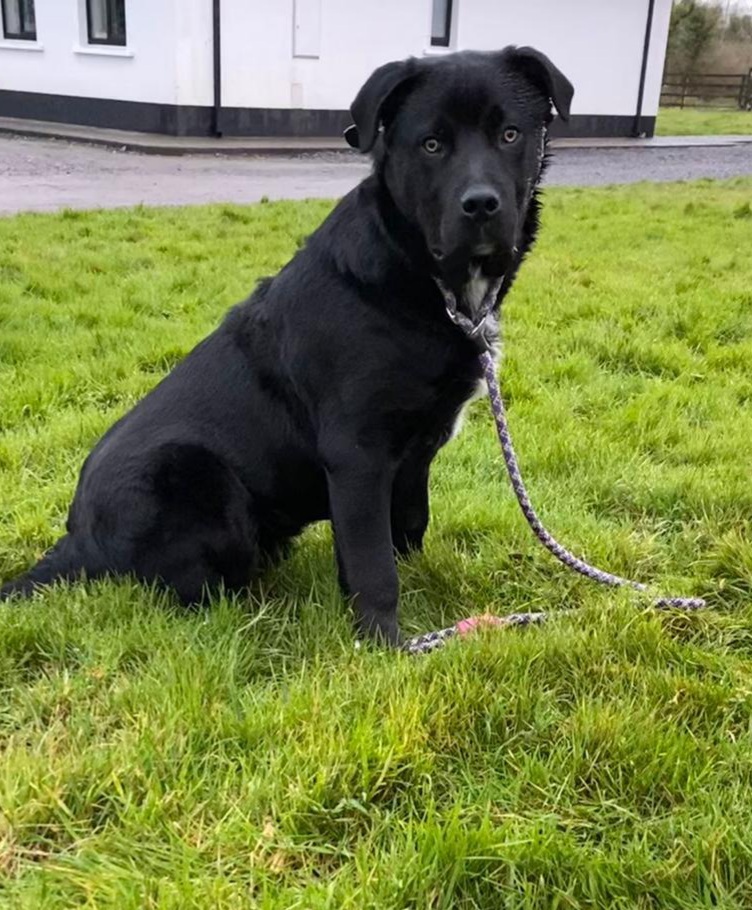 Meet Buddy a lovely six months old male Rottie/Collie X. Buddy is a lovely friendly gentle fellow but is quite strong and very boisterous. He is good with people and other dogs, no idea about cats. He will need a home that when old enough he will get lots of exercises.
All our dogs are:
Health Checked.
Neutered.
Microchip & Registered.
1st Vaccination.
2nd Vaccination.
Flea & Wormed.
Kennel Cough.
This also covers puppies when old enough to be neutered. They will need a home visit, a very secure garden and there is also an adoption fee of €150.00 each. Under the current COVED-19 Guidelines it will not be possible to rehome outside the County until further guidelines are issued. If you would like to inquire about adopting, please fill in the inquiry form here on the post. Click here for inquiry form:
https://form.jotform.com/202443029224041
Below is a guideline for exercising your puppy.