Our lovely rescued animals looking for their forever homes.
DOTS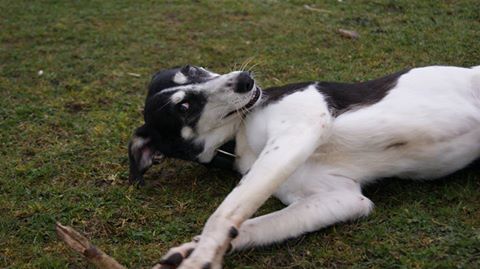 This is Dots, she's a 2/3 year old greyhound, rescued from Roscommon dog pound, she has a very gentle nature, loves her hugs but she's full of energy! She's great with kids, but not good with small dogs, she get on well with dogs her own size and bigger. If you would like to offer Dots a home, please fill in the inquiry form by clicking INQUIRY FORM.
**********************
PIPPA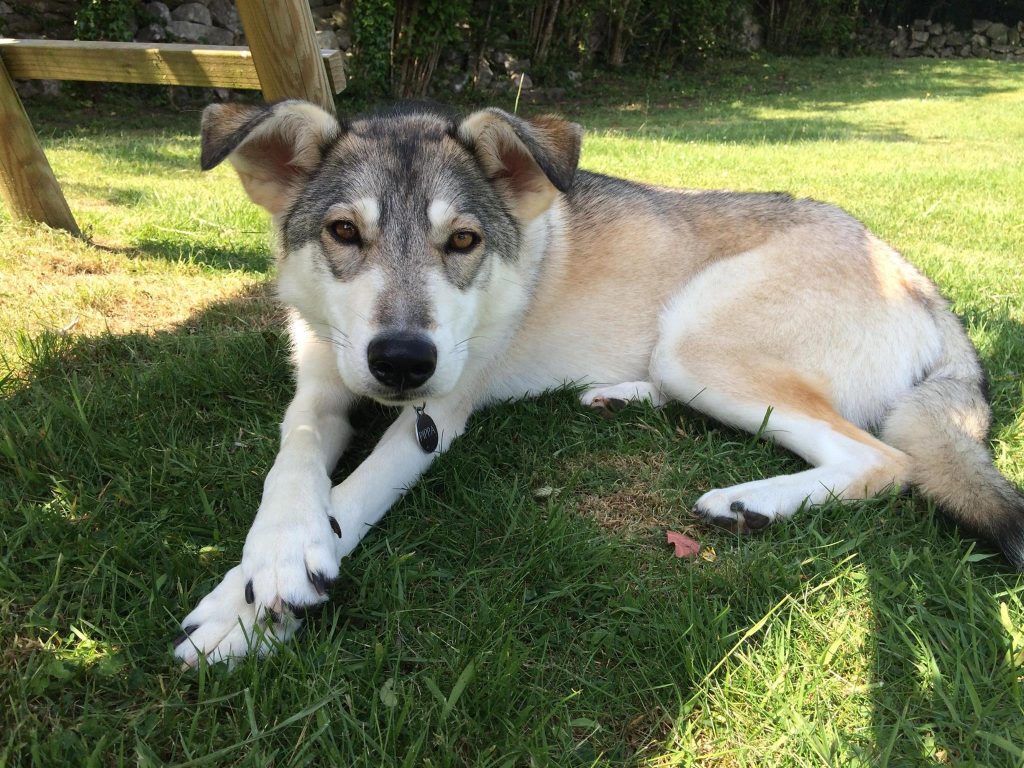 Pippa is looking for a new home…
Pippa is a husky/German shepherd. I would describe Pippa as a large enough dog, full of energy as still quite young. She loves to play fetch, interact with people and is very affectionate. She craves for attention and love and would always prefer to be around an owner rather than kept away outside. She's not really suited around small children though as can get hyperactive and jumpy with them. She has a great height to her jump so would need high enough boundaries around her so as not to escape. Pippa is 2yrs 4months, micro chipped and spayed. "
Please fill in our inquiry form if you can offer Pippa a home.  INQUIRY FORM.