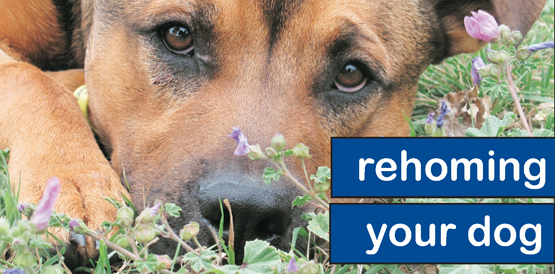 It is coming up to that time of year again when we get inundated with calls about dogs and cats being abandoned and left to fend for themselves. There is no need to abandon a pet, you can always contact us for help and we will do everything we can to help you.
Making the decision to rehome your pet is not an easy one, but if you have decided to do so, please contact us here at Roscommon SPCA on 087 050 5594 and we will help you to find a forever home for your pet. Finding a new home can take a lot of time and work, so working with us we can find that forever home for your pet. We will send you an online form to fill in with all the details of your pet.
Make sure your pet is healthy.
Up-to-date on vaccinations.
In good health. If your pet has medical issues, make sure you have the documentation and medication available to discuss with a potential new owner.
House-trained and well-behaved. Your dog doesn't have to know a bunch of tricks, but manners go a long way.
Spayed or neutered. Please have your pet spayed/neutered to avoid unwanted litters in the new home. Spaying/neutering also helps with mating behaviours such as mounting, which is often a turn off to someone looking for a new pet.
You can talk with your veterinarian about vaccinations and spay/neuter and you can contact Roscommon SPCA about our discount spaying/neutering and microchip programme.