Hello & welcome to our first Junior Membership in Roscommon SPCA.
We are delighted you have decided to join us at Roscommon SPCA.
Here in our SPCA, we care for stray, sick, injured & abandoned animals.
These animals range from Dogs, cats to injured wild animals.
This is your welcome booklet & you will also receive a Roscommon SPCA Pencil.
There are lots of lovely puzzles for you to do plus a colouring competition.
Be very creative with our Puppy colouring competition – when you have it completed send it to our email address – spca@roscommonspca.ie & we will upload it to our junior page on www.roscommonspca.ie 
We have lots of information for you if you are thinking of getting a pet.
Also, we have listed some wonderful animal rescues that you can sponsor if you are not ready to get a pet just yet. 
Every quarter we will send you our Newsletter with all our news on the animals & how they are all getting on. We will include nice photos of them in their new forever homes.
Happy reading, colouring & puzzle solving.
Roscommon SPCA
You can fill in the Junior Membership form here online.
Click on the booklet below and it will open on a new page.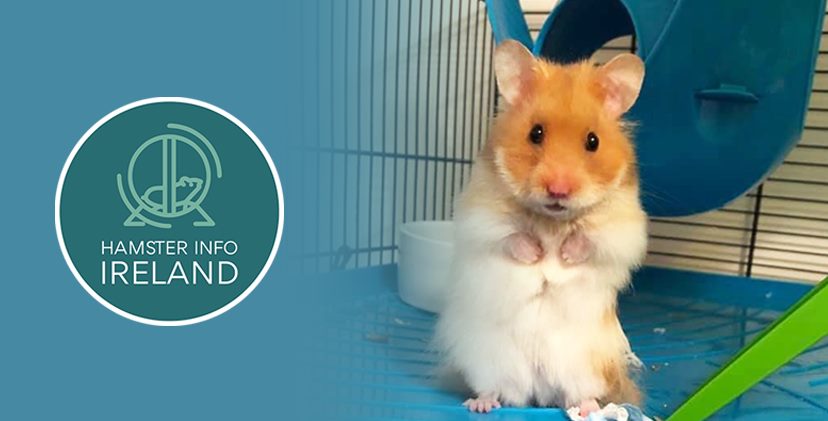 LOOKING AFTER YOUR HAMSTERHamster Info Ireland was founded in mid-2020 and is dedicated to improving the welfare and care of hamsters across Ireland and beyond. From our beginnings, we have set up a website; created a basic care guide; have a rapidly growing online community on both Facebook and Instagram; and have also helped to rescue over 40 hamsters from neglect and found them perfect forever homes. Follow the link here for more info. http://hamsterinfoireland.ie/
COLOURING COMPETITION