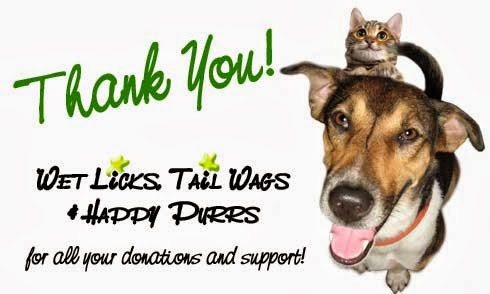 Thank you very much for your donation. It is greatly appreciated by all here at Roscommon SPCA.
All money raised will go directly to help abandoned, unwanted, sick and injured animals.
Roscommon SPCA is run entirely on unpaid volunteers and donations, so we are always very grateful for your donations and support.
Roscommon SPCA