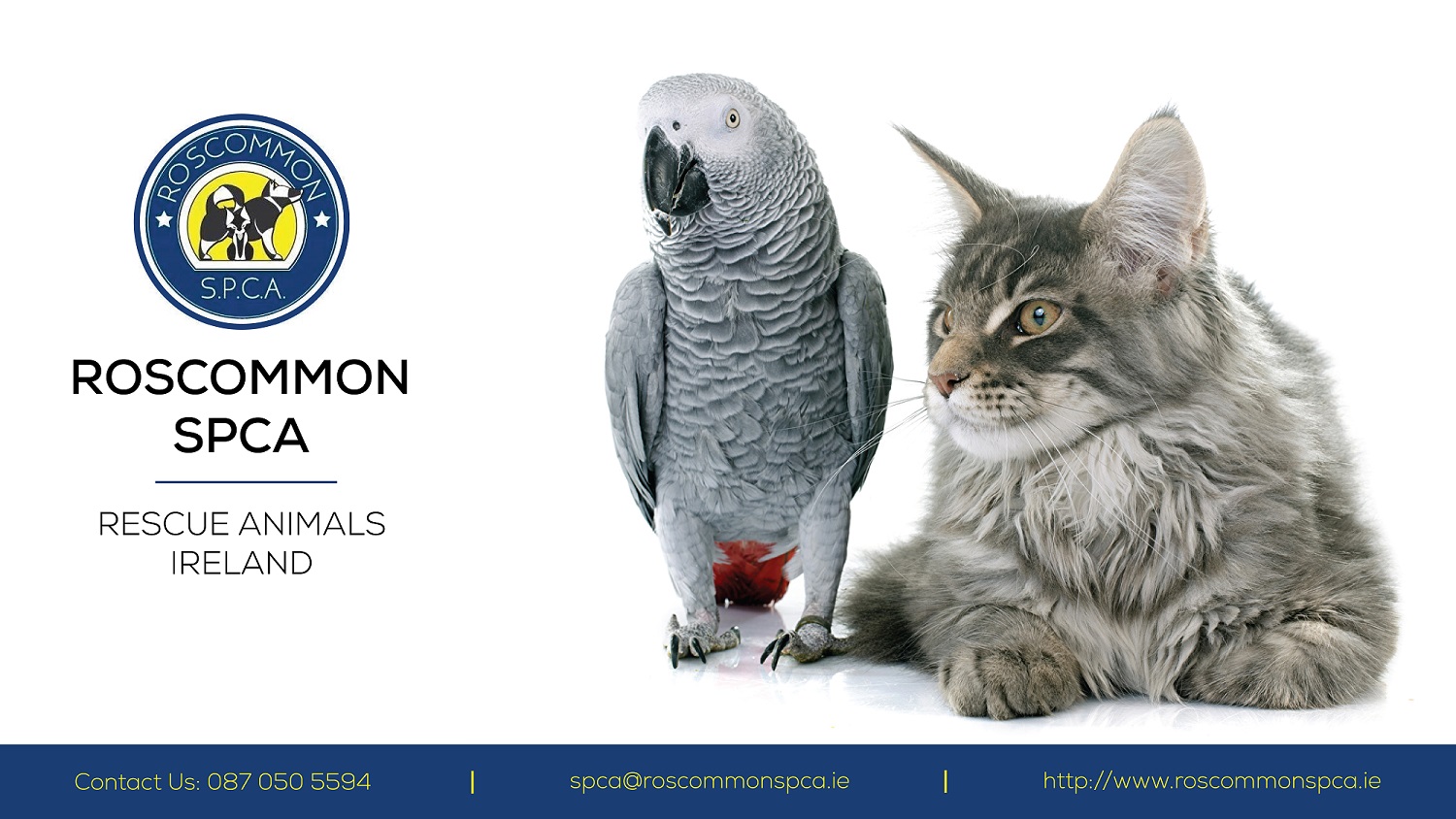 ABOUT US
Roscommon SPCA (Society for the Prevention of Cruelty to Animals)
Charity Registration No: 20072735  &  CHY 18790 is a non-profit organization run by people who volunteer their time. And is affiliated with the Irish Society for the Prevention of Cruelty to Animals (ISPCA). We look out for the care and protection of animals in County Roscommon, Ireland. We believe that animals should have:
Freedom from hunger or thirst by ready access to fresh water and a diet to maintain full health and vigour.
Freedom from discomfort by providing an appropriate environment, including shelter and a comfortable resting area.
Freedom from pain, injury or disease by prevention or rapid diagnosis and treatment.
Freedom to express normal behaviour by providing sufficient space, proper facilities and company of the animal's own kind.
Freedom from fear and distress by ensuring conditions and treatment which avoid mental suffering.
  TEL: 087 0505 594
TEXT your inquiry to 087 050 5594 
          Post: P.O. 10, Castlerea, Co. Roscommon, Ireland
Email: spca@roscommonspca.ie | www.facebook.com/roscommonspca
*******************************************************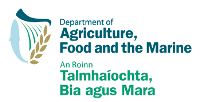 ACKNOWLEDGEMENT OF GRANTS RECEIVED FROM PUBLIC FUNDS
Roscommon SPCA thanks the Department of Agriculture for its annual funding of €45,875.00 for 2022. This enables us to carry on with our Community Spaying &  Neutering Programme.
Name of Grant Making Agency: Department of Agriculture, Food and the Marine
Name of Grant Programme: Funding to Animal Welfare Organisations
Purpose of Grant: Animal Welfare Activities
Amount: €45,875.00 Term of Grant: 12 Months.
Roscommon SPCA is very grateful to the Department of Agriculture for its annual funding. 
 Working together for Animal Welfare – Ireland's Animal Welfare Strategy 2021-2025
*******************************************************
DATA PROTECTION STATEMENT
Collection and use of personal information
Roscommon SPCA does not collect any personal data about you on this website, apart from information about which you volunteer, for example:
Filling in our Line Volunteer application form.
Filling in our Animal Inquiry form.
Filling in our Dog Re-homing form.
Any information you provide in this way is not made available to any third parties and is used by Roscommon SPCA only in line with the purpose for which you provided it.
Roscommon SPCA keeps information to contact volunteers for fundraising activities where possible.
After 5 years without contact, Roscommon SPCA will automatically delete all of your personal information from its database.
*******************************************************
Spotlight on Roscommon SPCA Bulletin October 2018
*******************************************************
ROSCOMMON DOG SHELTER (pound)
Roscommon Dog Shelter Email:  roscommondogshelter@eircom.net
Roscommon Dog Shelter – Tel: 090 666 2992 | Dog Warden: 090 666 2992
Opening Times Mon-Sat 11 am – 2 pm
*******************************************************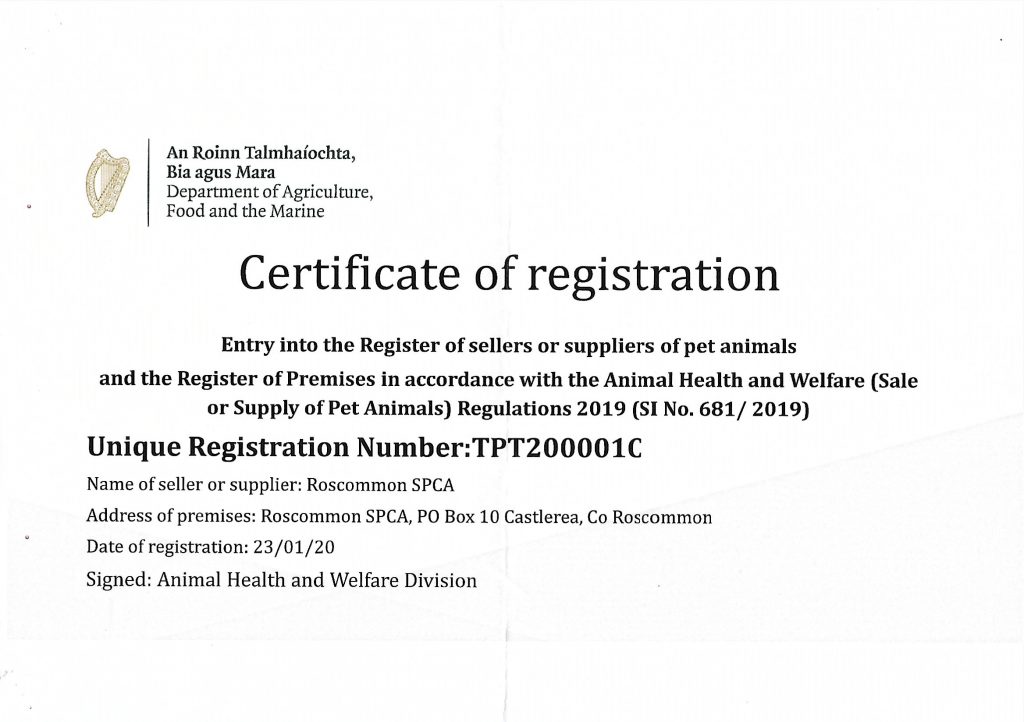 ***********************************************