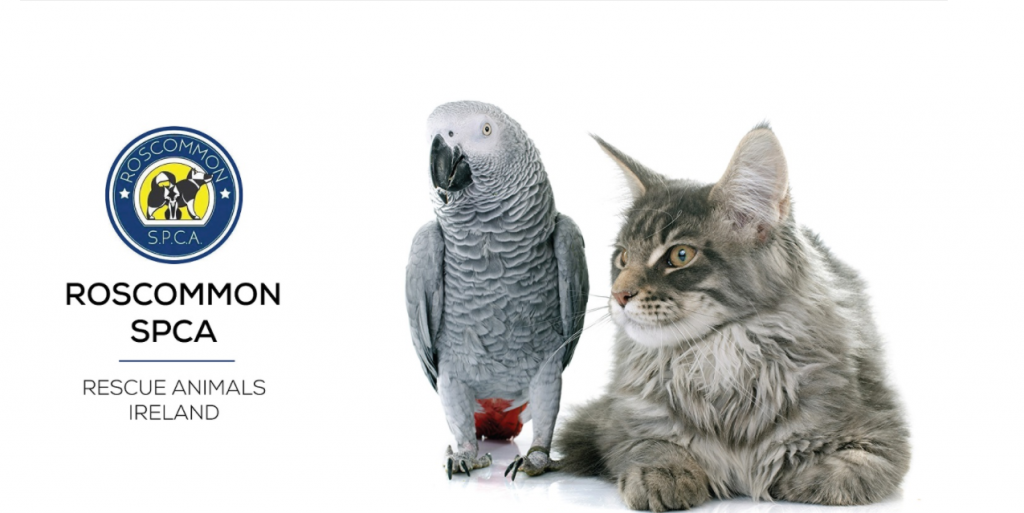 Contact Details
TEL: 087 0505 594
TEXT your inquiry to 087 050 5594
Post: P.O. 10, Castlerea, Co. Roscommon, Ireland
Email: spca@roscommonspca.ie | www.facebook.com/roscommonspca
About
Roscommon SPCA (Society for the Prevention of Cruelty to Animals)
Charity Registration No: 20072735 & CHY 18790 is a non-profit organization run by people who volunteer their time. And is affiliated with the Irish Society for the Prevention of Cruelty to Animals (ISPCA). We lookout for the care and protection of animals in County Roscommon, Ireland. We believe that animals should have:
Freedom from hunger or thirst by ready access to fresh water and a diet to maintain full health and vigour.
Freedom from discomfort by providing an appropriate environment including shelter and a comfortable resting area.
Freedom from pain, injury or disease by prevention or rapid diagnosis and treatment.
Freedom to express normal behaviour by providing sufficient space, proper facilities and company of the animal's own kind. Read More
---
ISPCA welcomes the Department of Agriculture's new Animal Welfare Strategy
The ISPCA welcomes the new Animal Welfare Strategy 2021 – 2025 "Working Together for Animal Welfare" published yesterday (1st February) by the Department of Agriculture, Food and the Marine (DAFM) and fully supports the One Health / One Welfare approach which recognises that the welfare of animals and people are inextricably linked and that all animals should have a life worth living. Animal welfare is an important societal issue and citizens in Ireland expect animal welfare to be at the forefront of government policy.
Read all Animal Welfare Posts Click Here
Junior Membership Page
Hello & welcome to our first Junior Membership in Roscommon SPCA.
We are delighted you have decided to join us in Roscommon SPCA.
Here in our SPCA, we care for stray, sick, injured & abandoned animals.
These animals range from dogs, cats to injured wild animals.
This is your welcome booklet & you will also receive a Roscommon SPCA Pencil.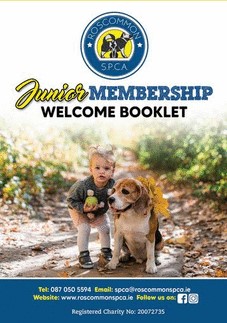 Cats for Rehoming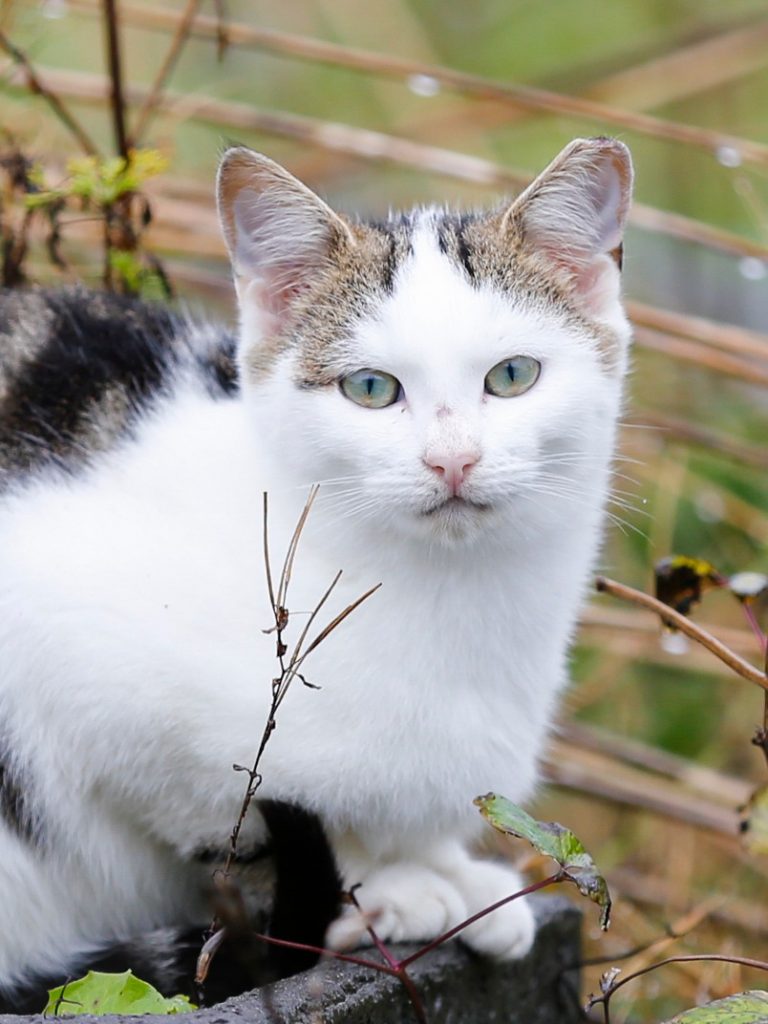 Lots of lovely cats and kittens looking for homes.
Dogs for Rehoming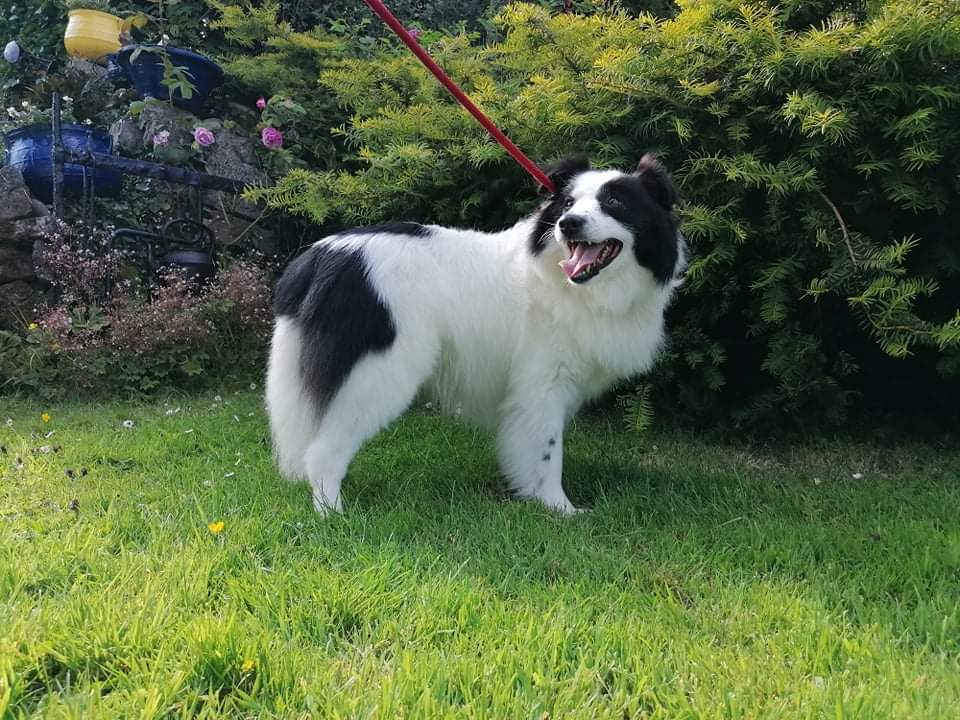 Beautiful Sam looking for a forever home.