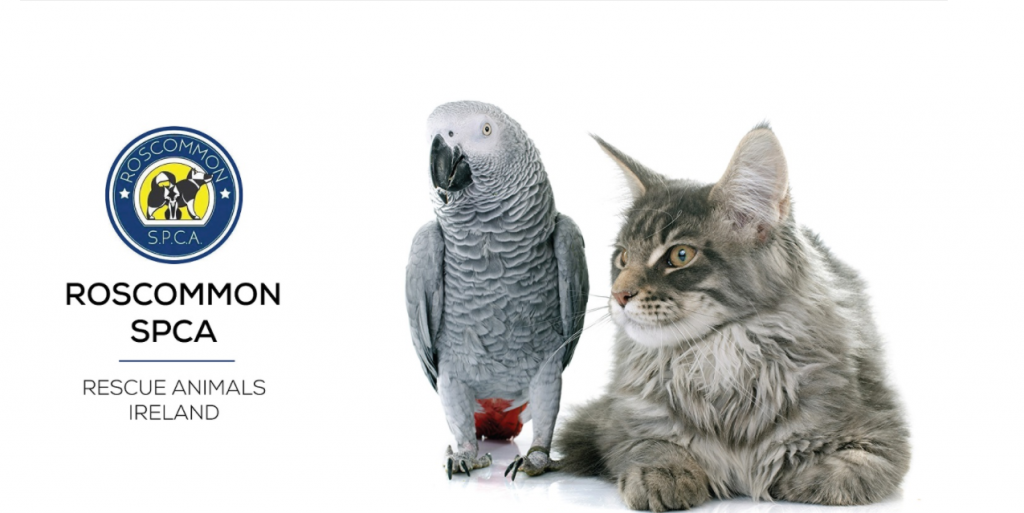 Contact Details
TEL: 087 0505 594
TEXT your inquiry to 087 050 5594
Post: P.O. 10, Castlerea, Co. Roscommon, Ireland
Email: spca@roscommonspca.ie | www.facebook.com/roscommonspca
About
Roscommon SPCA (Society for the Prevention of Cruelty to Animals)
Charity Registration No: 20072735 & CHY 18790 is a non-profit organization run by people who volunteer their time. And is affiliated with the Irish Society for the Prevention of Cruelty to Animals (ISPCA). We lookout for the care and protection of animals in County Roscommon, Ireland. We believe that animals should have:
Freedom from hunger or thirst by ready access to fresh water and a diet to maintain full health and vigour.
Freedom from discomfort by providing an appropriate environment including shelter and a comfortable resting area.
Freedom from pain, injury or disease by prevention or rapid diagnosis and treatment.
Freedom to express normal behaviour by providing sufficient space, proper facilities and company of the animal's own kind. Read More
---
ISPCA welcomes the Department of Agriculture's new Animal Welfare Strategy
The ISPCA welcomes the new Animal Welfare Strategy 2021 – 2025 "Working Together for Animal Welfare" published yesterday (1st February) by the Department of Agriculture, Food and the Marine (DAFM) and fully supports the One Health / One Welfare approach which recognises that the welfare of animals and people are inextricably linked and that all animals should have a life worth living. Animal welfare is an important societal issue and citizens in Ireland expect animal welfare to be at the forefront of government policy.
Read all Animal Welfare Posts Click Here
Junior Membership Page
Hello & welcome to our first Junior Membership in Roscommon SPCA.
We are delighted you have decided to join us in Roscommon SPCA.
Here in our SPCA, we care for stray, sick, injured & abandoned animals.
These animals range from dogs, cats to injured wild animals.
This is your welcome booklet & you will also receive a Roscommon SPCA Pencil.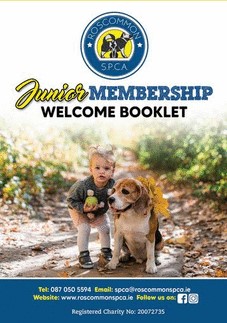 Cats for Rehoming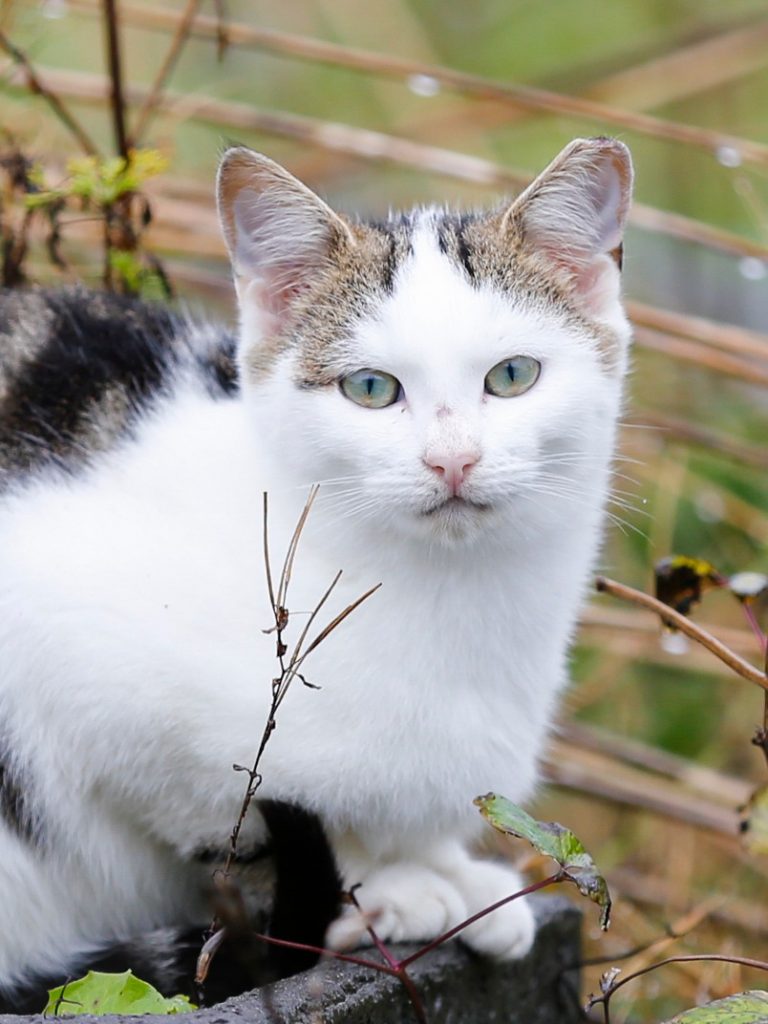 Lots of lovely cats and kittens looking for homes.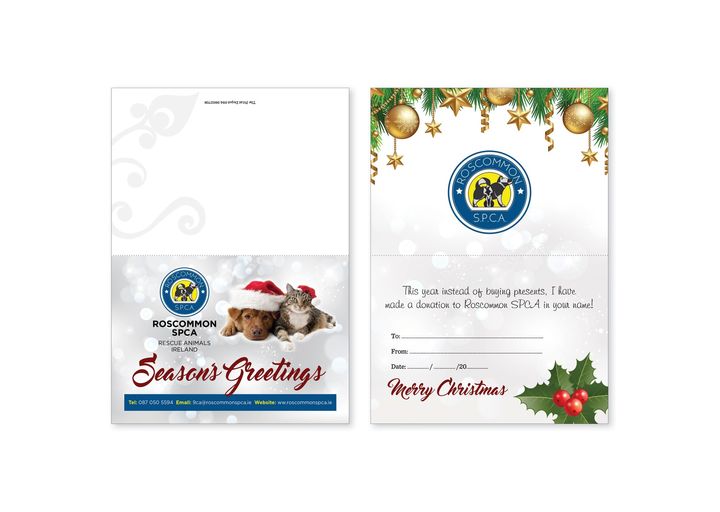 Christmas Gift Cards
CHRISTMAS GIFT CARDSWondering what to give as a Christmas present?, why not give a Roscommon SPCA Gift Card. All money raised from the sale of the gift cards goes toward the care of sick and injured animals in the County. The Gift Card cost €20.00 each including postage. Just click the donate button on the page to purchase and send us your name and address also.PayPal Payment Link: https://www.paypal.com/donate?hosted_button_id=7MFHYJ5PQSKG4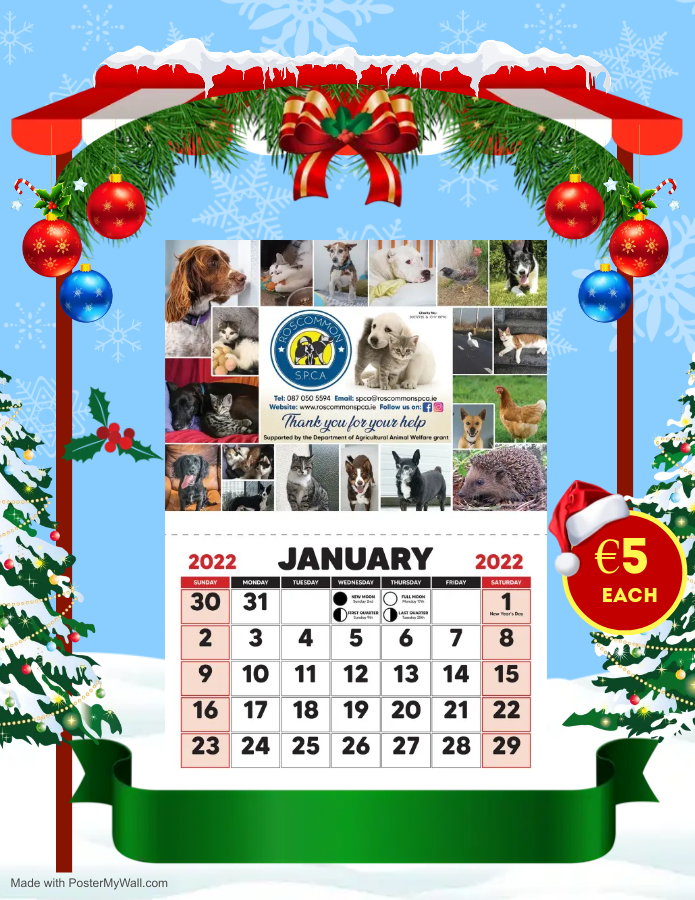 2022 CALENDARS
Our 2022 Calendars is now on sale and can be purchased online by clicking the link below. Online costs include postage €7.00 or can be picked up from one of our volunteers for €5.00 each. Click this link and include your name, address and Eir code: https://www.paypal.com/donate?hosted_button_id=DADSCV9XAPRGY
Dogs for Rehoming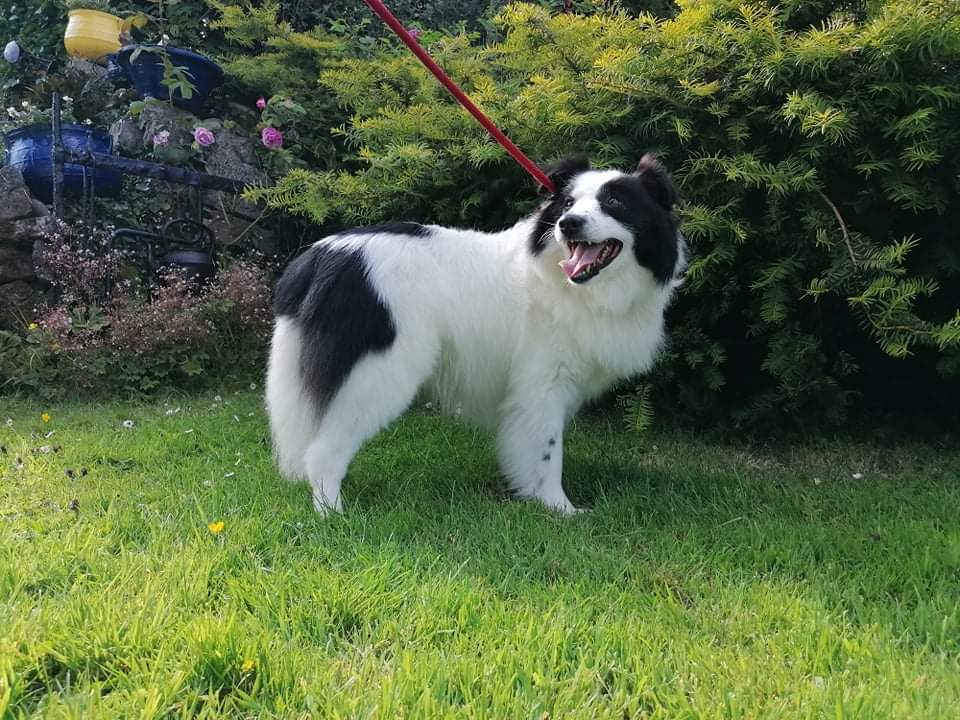 Beautiful Sam looking for a forever home.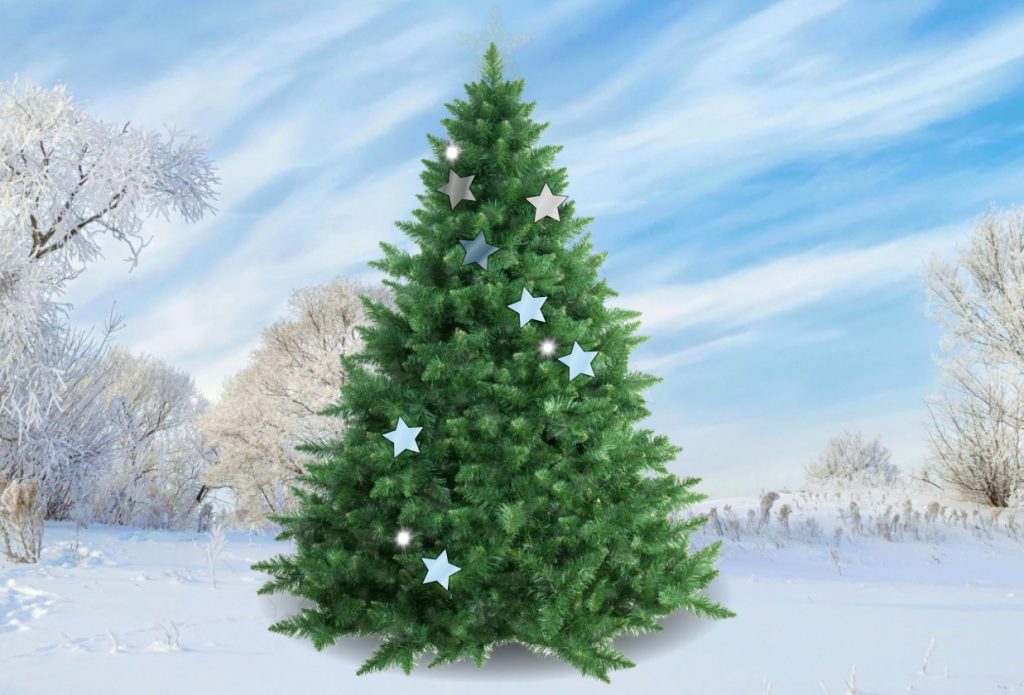 Christmas Fundraising 2021
Christmas Fundraising 2021Will your pet be a little star this Christmas, click on the link below to donate and light up a star, you can add your pet's picture and a message. This is for all our lovely pets we have with us every day and also for those who passed over the rainbow bridge. All money raised goes directly to Animal Welfare.
Decorate the tree in this beautiful winter wonderland!
Switch on a light, hang a star on the tree or even add the shiny gold star on top.
Watch the tree come to life as more people donate and leave festive messages on the page.
Click on the link below to help light up our Christmas Tree. Then click on the tree to select your star. You can also share the link with your friends. You can donate whatever amount you like.
https://visufund.com/is-your-pet-a-star-this-christmas
Support Roscommon SPCA when you shop with PayPal this Christmas.
With one extra click as you shop this season, you can give €1‌to support your favourite charity. Set your favourite and easily donate when you check out. It's a quick ‌and easy way to celebrate the end of the year.https://www.paypal.com/fundraiser/hub