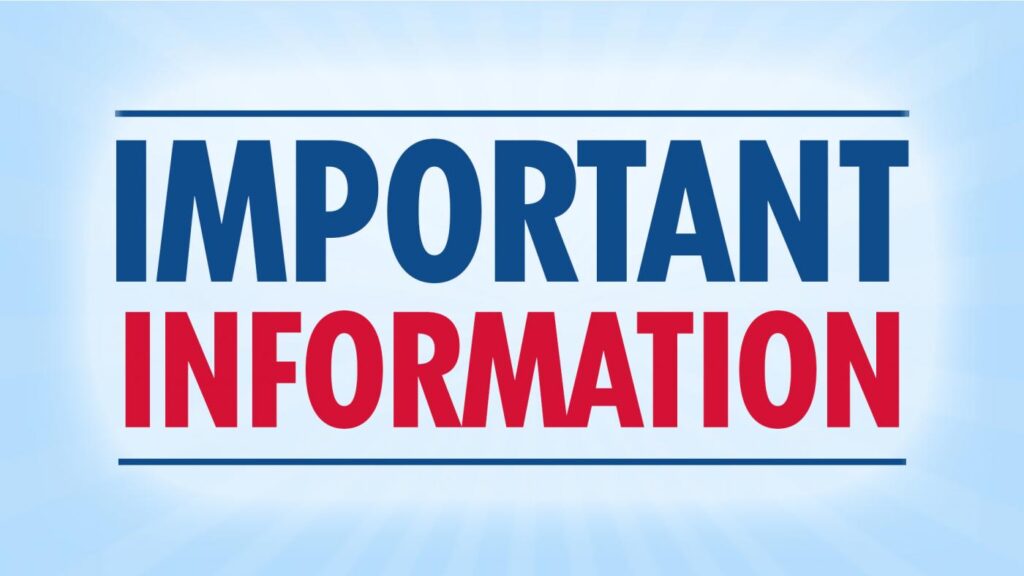 IMPORTANT: We are a registered Charity, and all our fundraising is linked directly to our official pages. If anyone asks you to donate to Roscommon SPCA via a different link on another page, please check it out with us first. Or has Roscommon SPCA'a name on a fundraising page? Please let us know. Our fundraising is done only via our own media pages and is the responsibility of our Fundraising coordinator.
We have been told that people are setting up fundraising pages and saying any donations left over go to Roscommon SPCA. THIS IS NOT TRUE
All fundraising pages are set up via our official link means the money raised goes directly into our bank account, not via third parties' own bank accounts. If in doubt, always check it with us at 087 050 5594.
---
Cats & Kittens Adoption Fee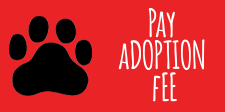 The adoption fee can be paid here via this link. You do not need a PayPal account to pay this way.
---
DONATIONS
---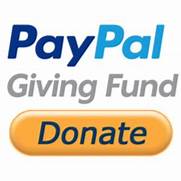 PayPal Giving Fund
PayPal Charity Giving Fund
We are delighted that PayPal has signed us up for their Charity Giving Fund. All donations via this link are free of fees and deductions, so 100% of what you donate goes to Roscommon SPCA. If you purchase items via PayPal, you can choose Roscommon SPCA as your favourite Charity and donate that way.
PayPal Giving Fund Ireland helps people support their favourite charities online and raises funds to benefit charities through PayPal and other technology platforms. We receive donations and make grants to our donors' recommended charities. PayPal Giving Fund Ireland is a registered charity with The Charities Regulator (No. 20205692).
100% of donations made here go to charity, with no deductions no fees.
---
iDonate

Donate via iDonate
Donate via idonate.ie or set up your fundraising page for Roscommon SPCA. Support a cause already set up on iDonate Roscommon SPCA). You can participate in an event, celebrate an occasion, set up an In Memory page or do your own fundraiser.
---
PayPal

PayPal Donations
Here is the link to Paypal. You do not need a Paypal account to donate.
---
Facebook Birthday Fundraising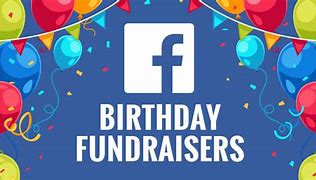 Facebook Birthday Fundraiser
You can create your own Facebook fundraiser for Roscommon SPCA.
---
Tax-Effective Giving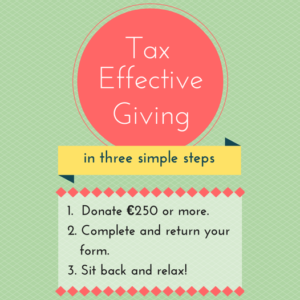 Tax-Effective Giving
How can Roscommon SPCA claim my tax back? After the end of any year in which your donations total €250 or more, you can download the CHY3 form to complete online here and simply return it to Roscommon SPCA. We will then send the claim to the Revenue. How much will my donation be worth? Your donation will be worth an additional 44.93%. So if you donate €250, we can claim €112.33 tax back from revenue – meaning your original donation is worth €362.33 to the Roscommon SPCA.
---
TEXT TO DONATE

text RSPCA to 50300 to donate €4.
Text cost €4. Roscommon SPCA will receive a minimum of €3.60.
Service Provider: LIKECHARITY. Helpline: 01 481 9311
---
Support Roscommon SPCA when you shop with PayPal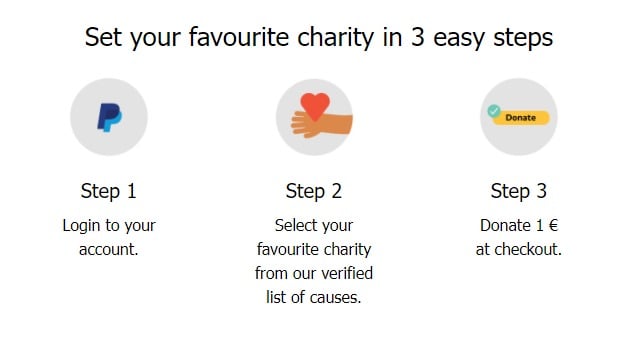 Want to support Roscommon SPCA when you shop online? Set us as your favourite charity, then click to donate €1 each time you check out with @PayPal. It's easy: www.roscommonspca.ie.
With one extra click as you shop this season, you can give €1‌ to support your favourite charity Roscommon SPCA.
Set your favourite and easily donate when you check out. It's a quick ‌and easy way to celebrate the end of the year.
---
Gifts of Impact
Charitable gifts are an easy, thoughtful and impactful way to support a cause you or your loved one cares about.