FOSTERING APPLICATION FORM CATS & KITTENS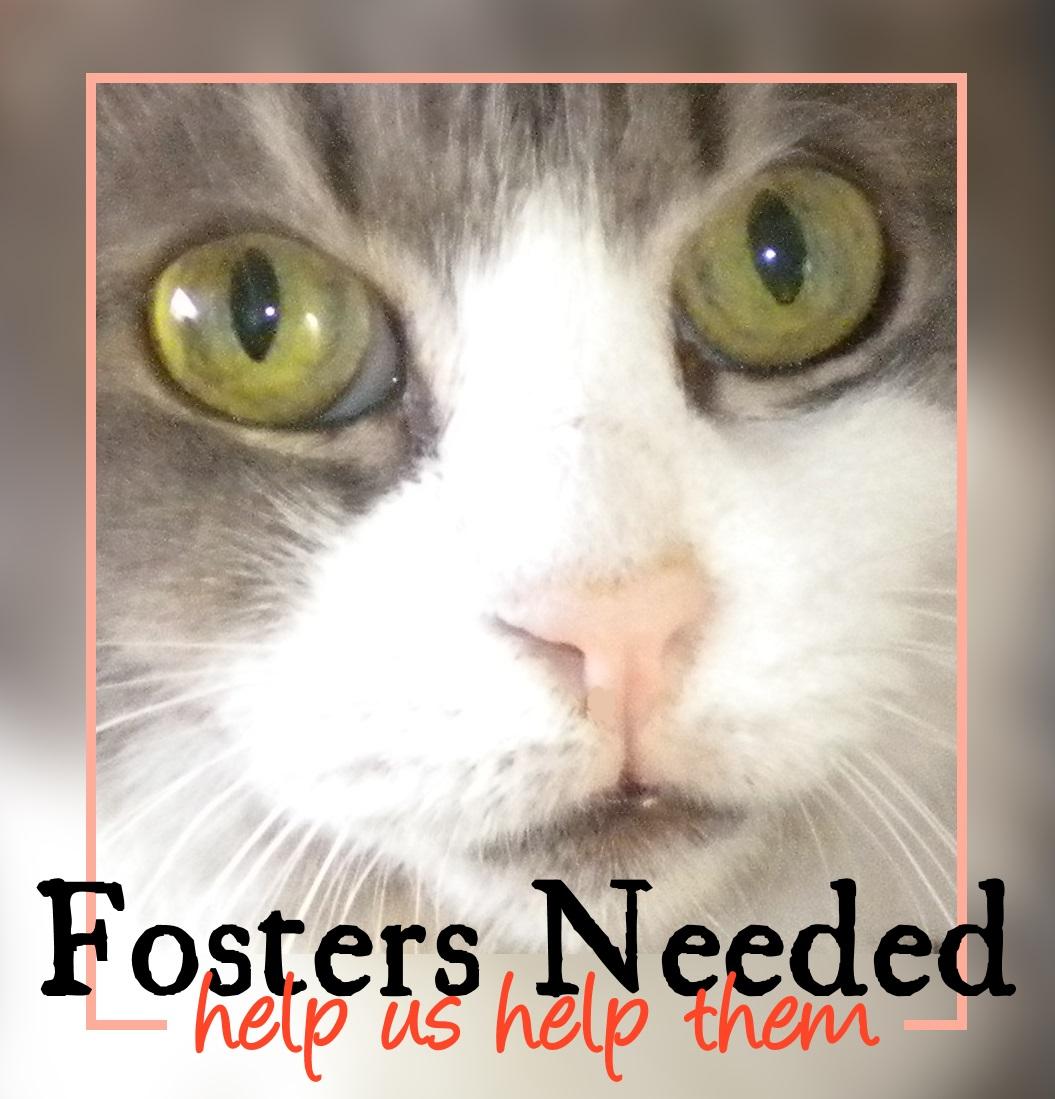 If you are interested in fostering or want to inquire about fostering cats and kittens, please fill in the form below.
***********************************************************************************************
VOLUNTEER INFORMATION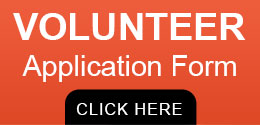 Volunteers are the heart and soul of our organisation – we have NO paid staff, we're all volunteers! We would welcome any offer to take part in a fundraising event across Roscommon. We especially need volunteers for our Church gate collections and street collections. We also need help with home checks, transport of animals, vet runs etc.  
 Be a Volunteer
• Just a little help goes a long way!
• Fostering
• Fundraising
• Logistics
• Adoption & Rescue
• Publicity
WE NEED YOUR HELP!
Roscommon SPCA is looking for help in the following areas, can you spare a few hours now and again?
CHURCH GATE COLLECTIONS:
We have Church Gate collections most weekends in different areas of Co. Roscommon; we are always in need of a few extra pairs of hands to rattle those buckets. If you can spare a few hours now and again when a church gate collection is in your area, please contact us.
FUNDRAISING:
Our fundraising is ongoing and we are desperately looking for help if we are not successful in getting more people to help it means that we will have to cut back drastically on what we do. We have to continually look to fund-raise as this is our lifeline for saving the animals. You can do your own fundraising, just log onto our website or Facebook and follow the iDonate link.
FOSTERING:
Can anyone out there help with fostering cats or dogs or pups, long or short term, we will do everything to help support you, veterinary care or food will be paid for by us.
GENERAL HELP:
Our phone is continuously ringing and we need the share out the workload, we need more people to take the phone for us and answer the calls, maybe for a month at a time. We could also do with help with admin bits and pieces.
If you feel you could offer any help to us, please contact us. We have a very hard-working committee and they really cannot do it alone, we need backup people to help us to carry on helping the animals.
There are many ways to help raise money for Roscommon SPCA. We have on our website and Facebook a donation button that if you click on you can set up your own fundraising page for Roscommon SPCA.
If you would like to help, please fill in the form online.
VOLUNTEER FORM
https://form.jotform.com/193593026442358
*************************************************************************
MEMBERSHIP

Roscommon SPCA membership allows you to join the committee and attend the AGM. You can apply for membership by clicking and downloading the Membership Form here.  Membership-Form 2017